CELEBRATE Like a CEO!
Each CEO and business owner's journey is unique and full of powerful lessons. Join Stefan Whitwell, founder of his own nationwide investment and wealth management firm, as he interviews fellow seasoned executives and business owners. Each week will bring an inside peek into how they fill their tanks, celebrate their teams' wins, and maintain success without burning out.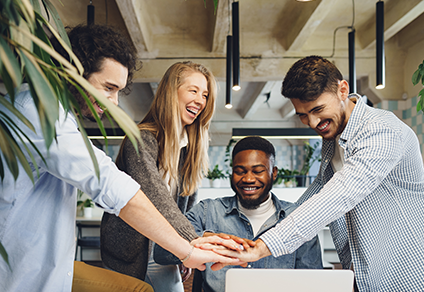 Your Title
This is the description area. You can write an introduction or add anything you want to tell your audience. This can help potential listeners better understand and become interested in your podcast. Think about what will motivate them to hit the play button. What is your podcast about? What makes it unique? This is your chance to introduce your podcast and grab their attention.